Today's post I decided to focus on gifts that would promote spending time together as a family!
Speak Out Game! This game is honestly hilarious! And be warned it creates a lot of dribbling!
2. Pie Face Showdown!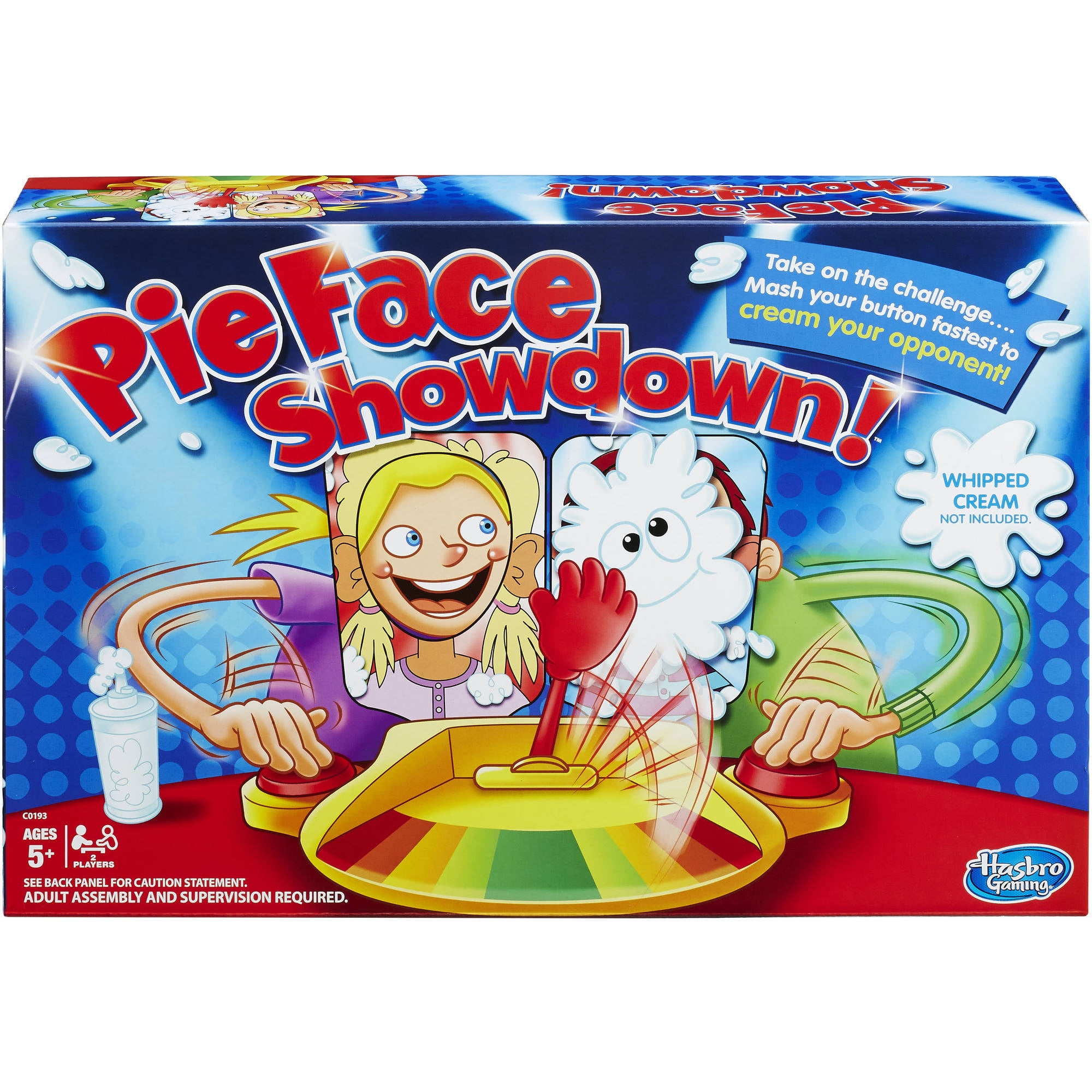 3. Buckaroo!
4. Twister!
5. Hungry Hippos!
6. Cluedo!
7. The Mouse Trap!
8. Monopoly!
9. Trivial Pursuit!
10. The Game of Life!
11. Jenga!
12. This last one is very much an adults game! But it can be rather funny! Cards Against Humanity!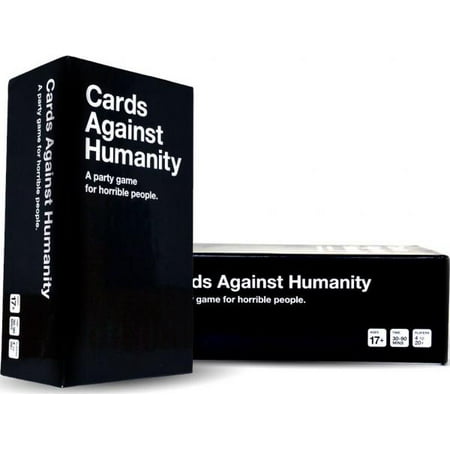 Thank you for reading everyone! I hope you have enjoyed looking through this list and it has given you inspiration!
See you tomorrow for Day 6!
Siobhan x